Unique Art Tin Wind-up Li'l Abner and his Dog patch Band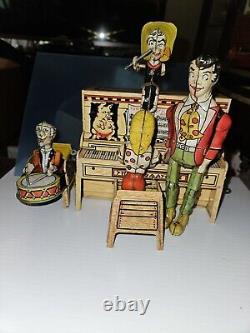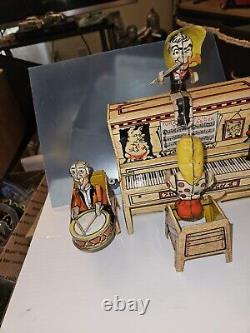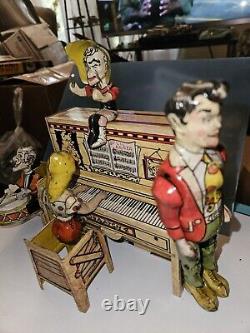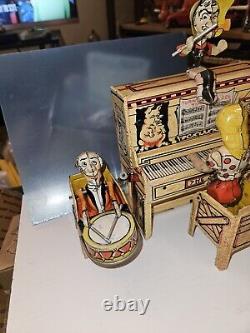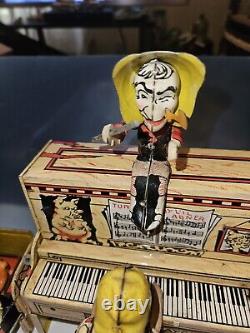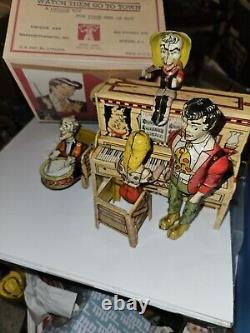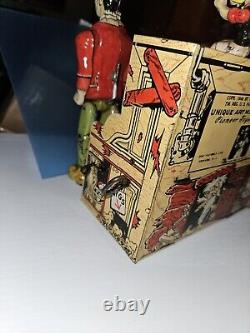 This vintage wind-up toy features the beloved Li'l Abner and his faithful dog Patch in a musical band. Made by Unique Art in 1947, this collectible piece was crafted in the United States. It's a fun addition to any toy collection, especially for fans of vintage and antique toys. The toy is in good working condition and has been well-preserved over the years.
Its charming design and intricate details make it a unique piece that is sure to delight collectors and enthusiasts alike. Add this piece to your collection today!

---