Vintage Horse Race Game Le Derby JEP in very good condition Wind Up Toy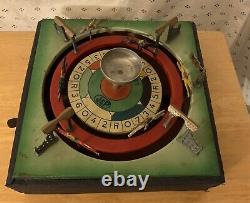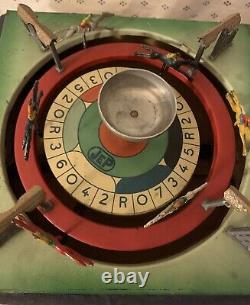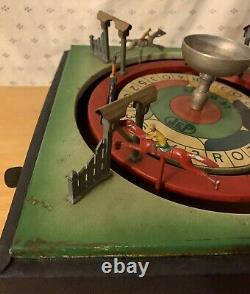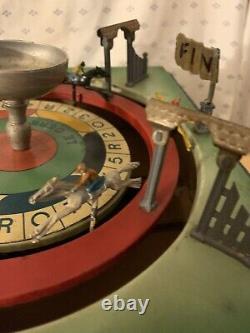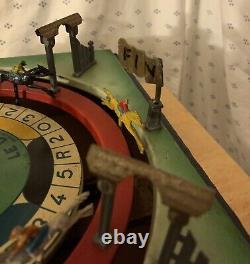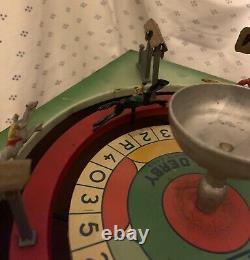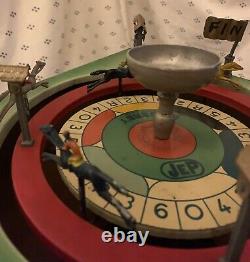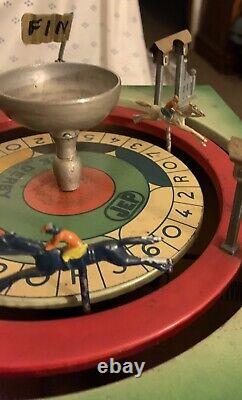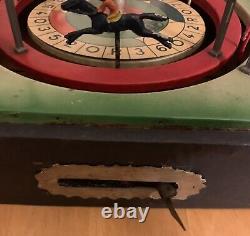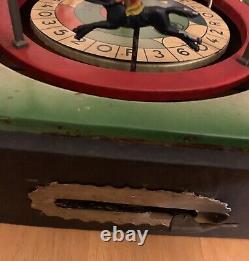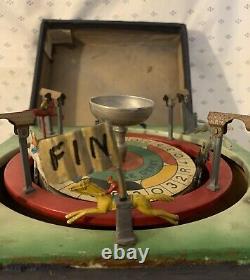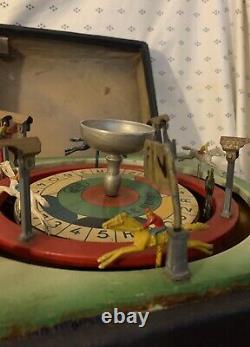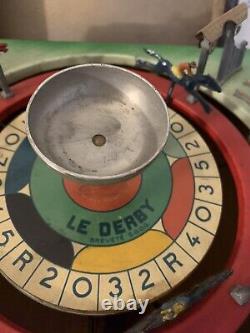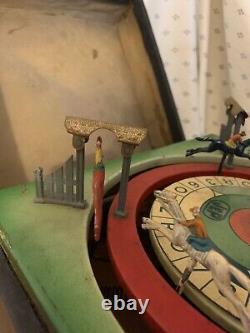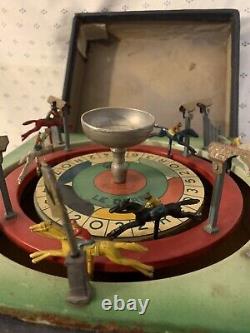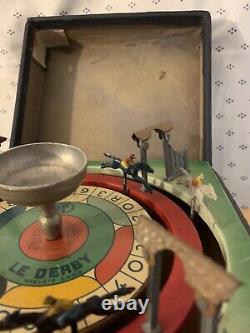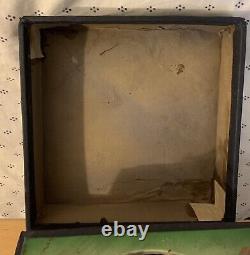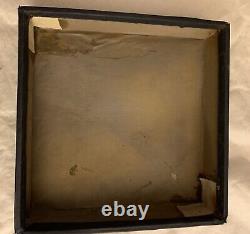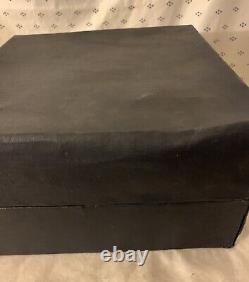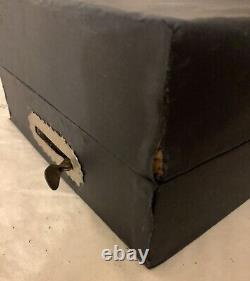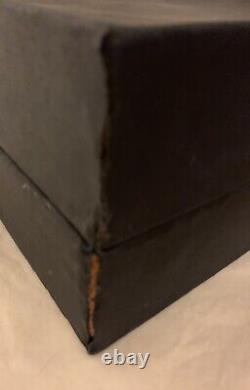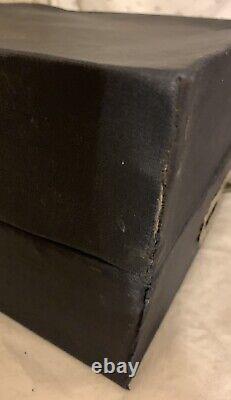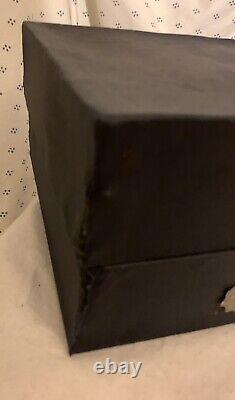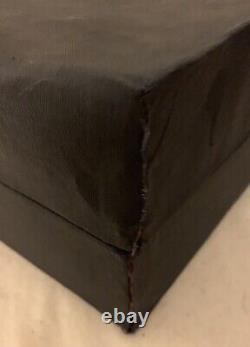 Vintage LeDerby JEP table top Horse Race Game, Toy.. Wooden Bottom Box, Cardboard Box Top Original Box. 6 Horse 2 Tracks Both tracks works. The inside track Stop Faster Than the outside track. The Flag Pole is Bent Some.. JEP - Jouets De Paris. Date from the early-mid twentieth century.
JEP was founded in 1920 and ceased operations in 1965. Condition and Wear Consistent with age and use. Box measure 10 1/2" x 10 3/4" x 6 the box bulges out a little bit on one side.

---